Description
Make your billboard presentations more attractive with our Billboard Mockup Creator!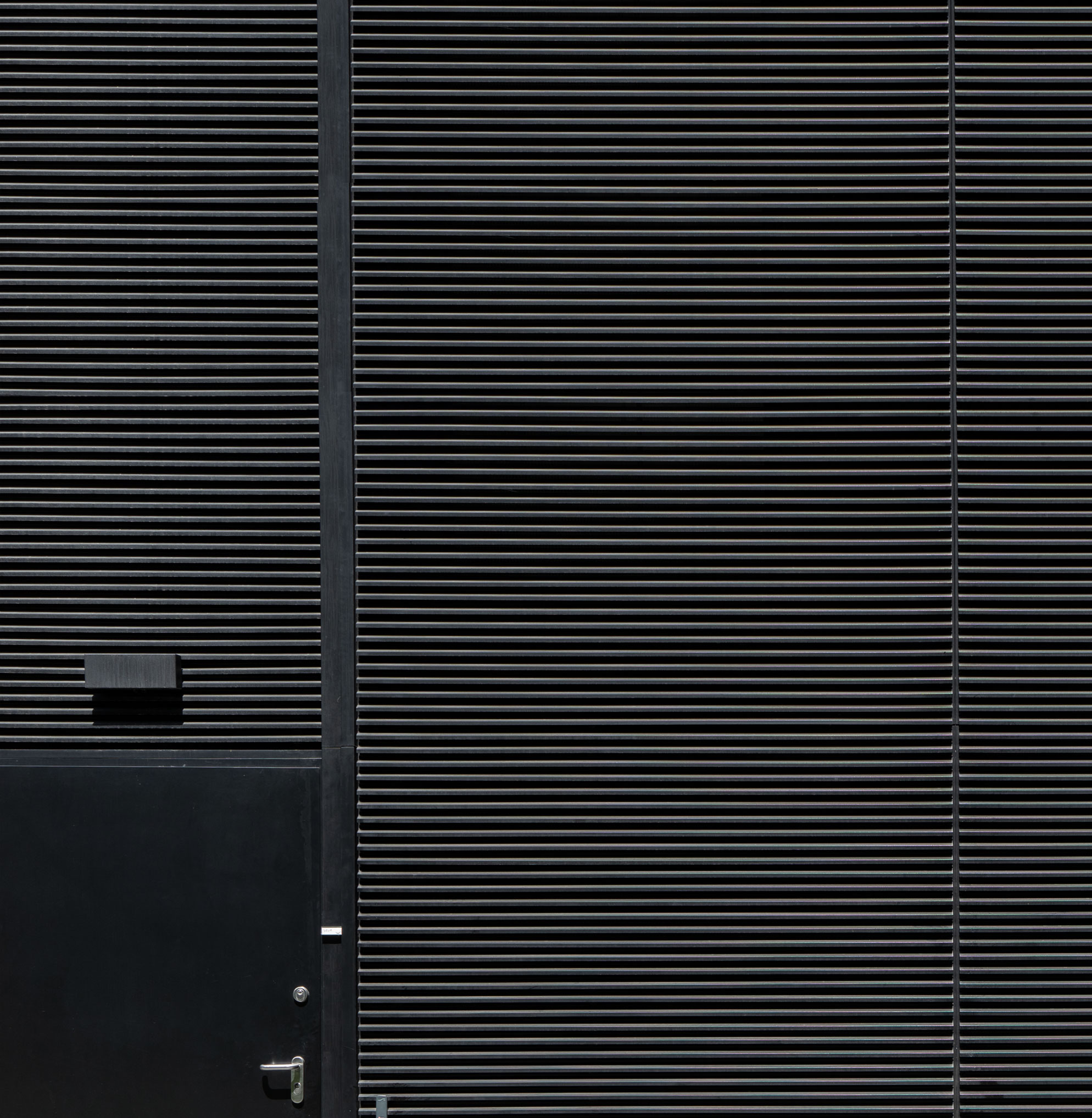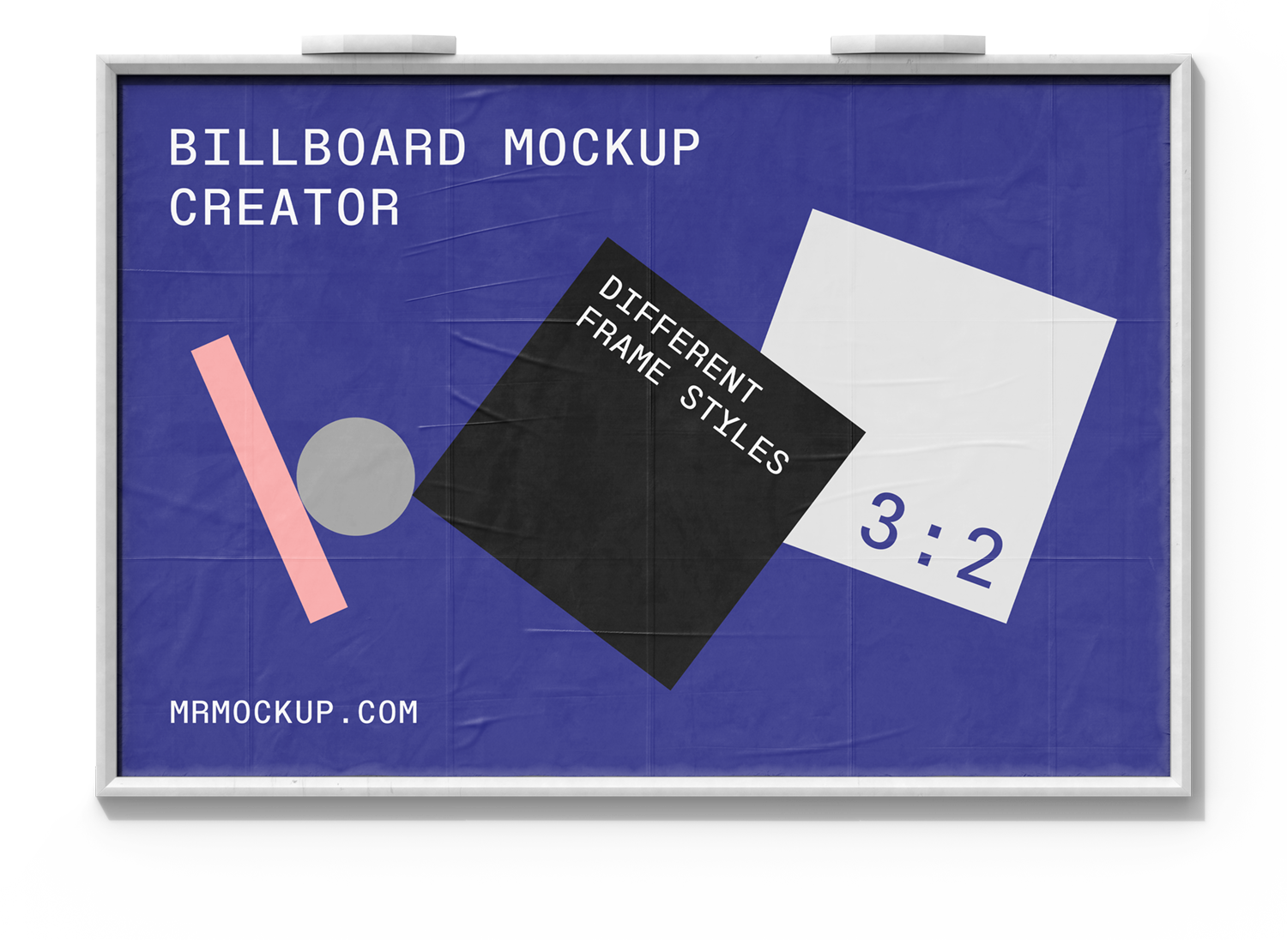 Put an extra shine on your creation!
Probably one of the best realistic, movable and editable billboard mockup creator on the earth. Great features put together in one, powerful product!
Pick Your Favorite Frame Style.
9 frame styles and 11 different paper textures to choose. Customizing the design of your poster presentation has never been so quick and easy.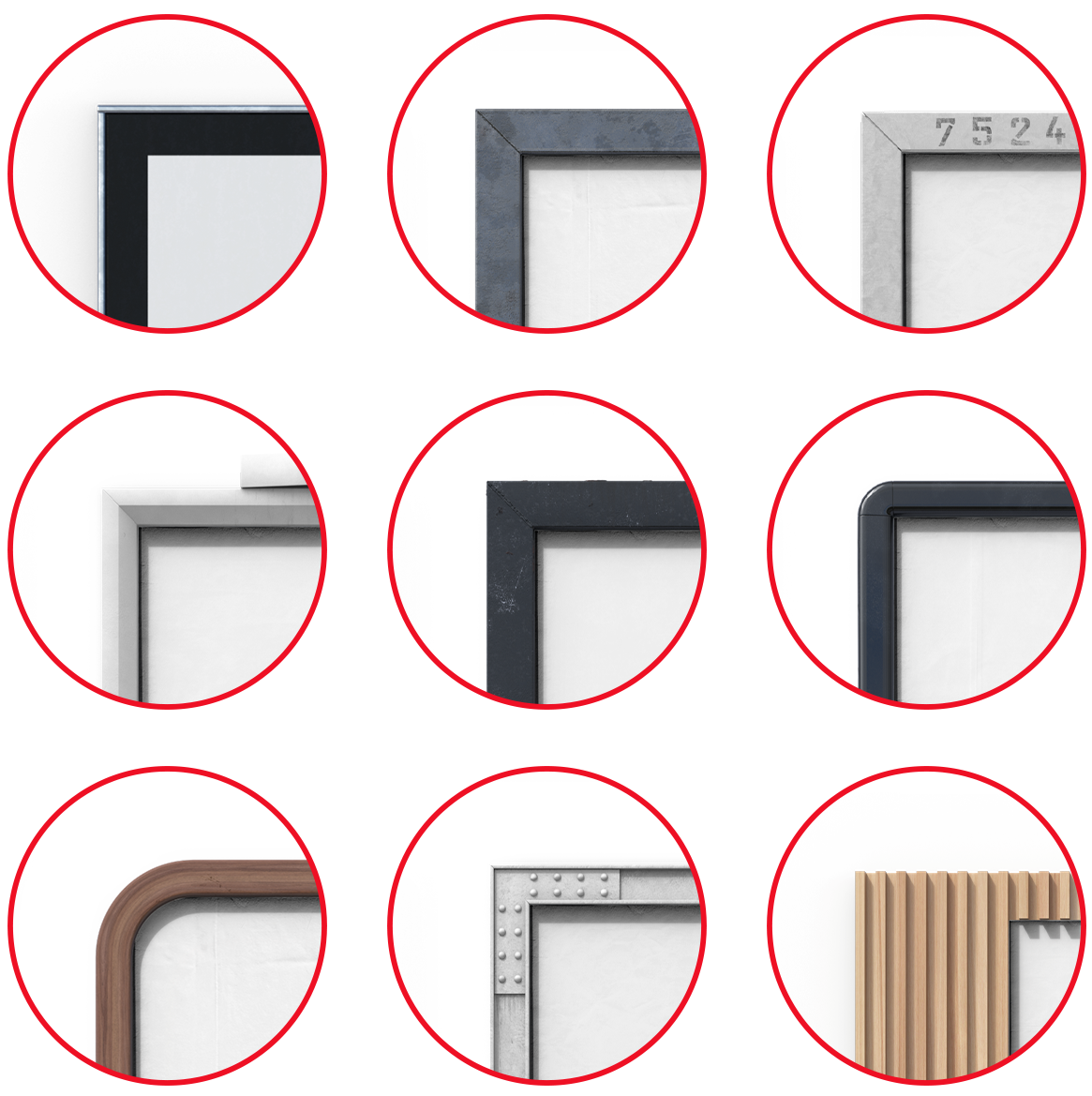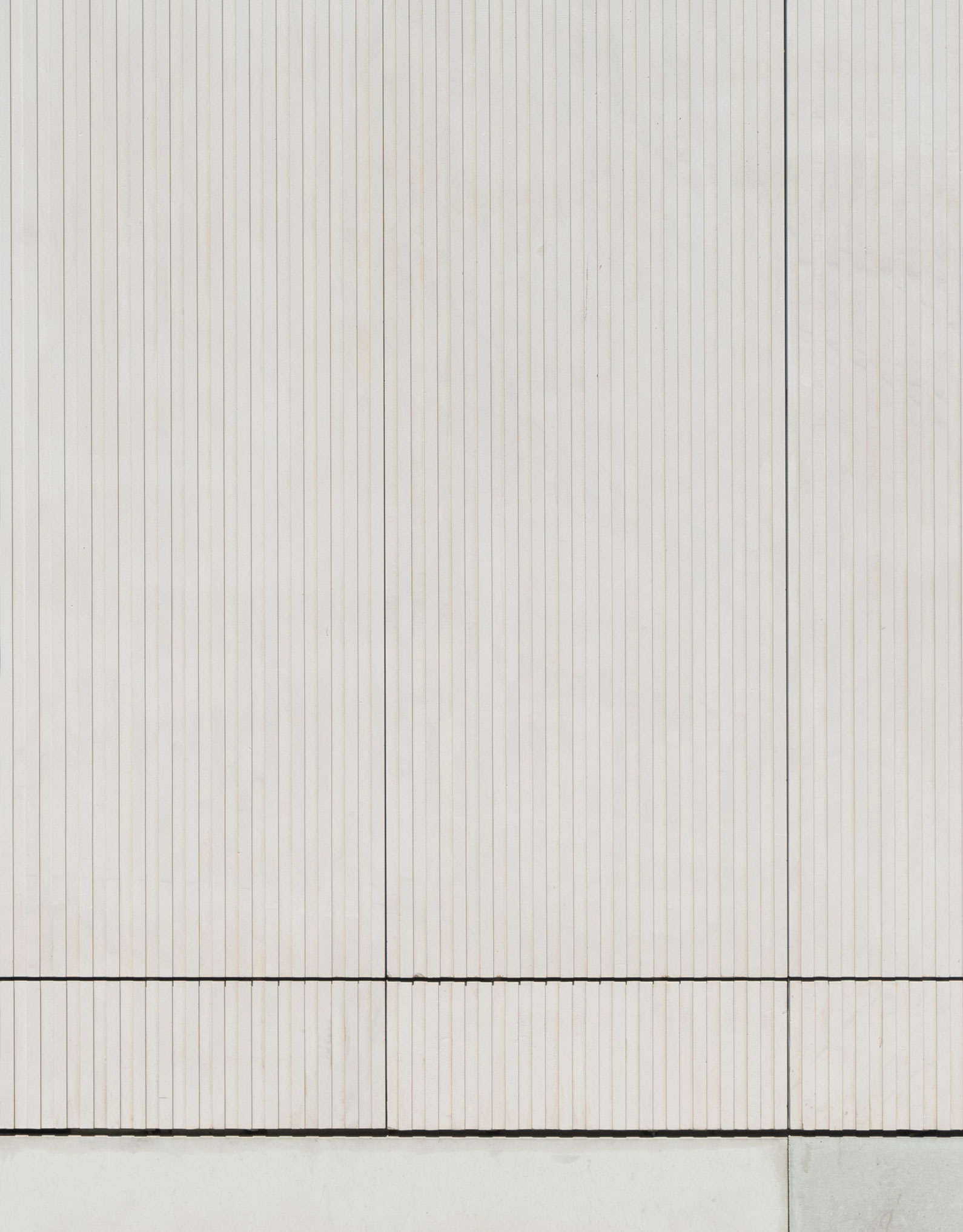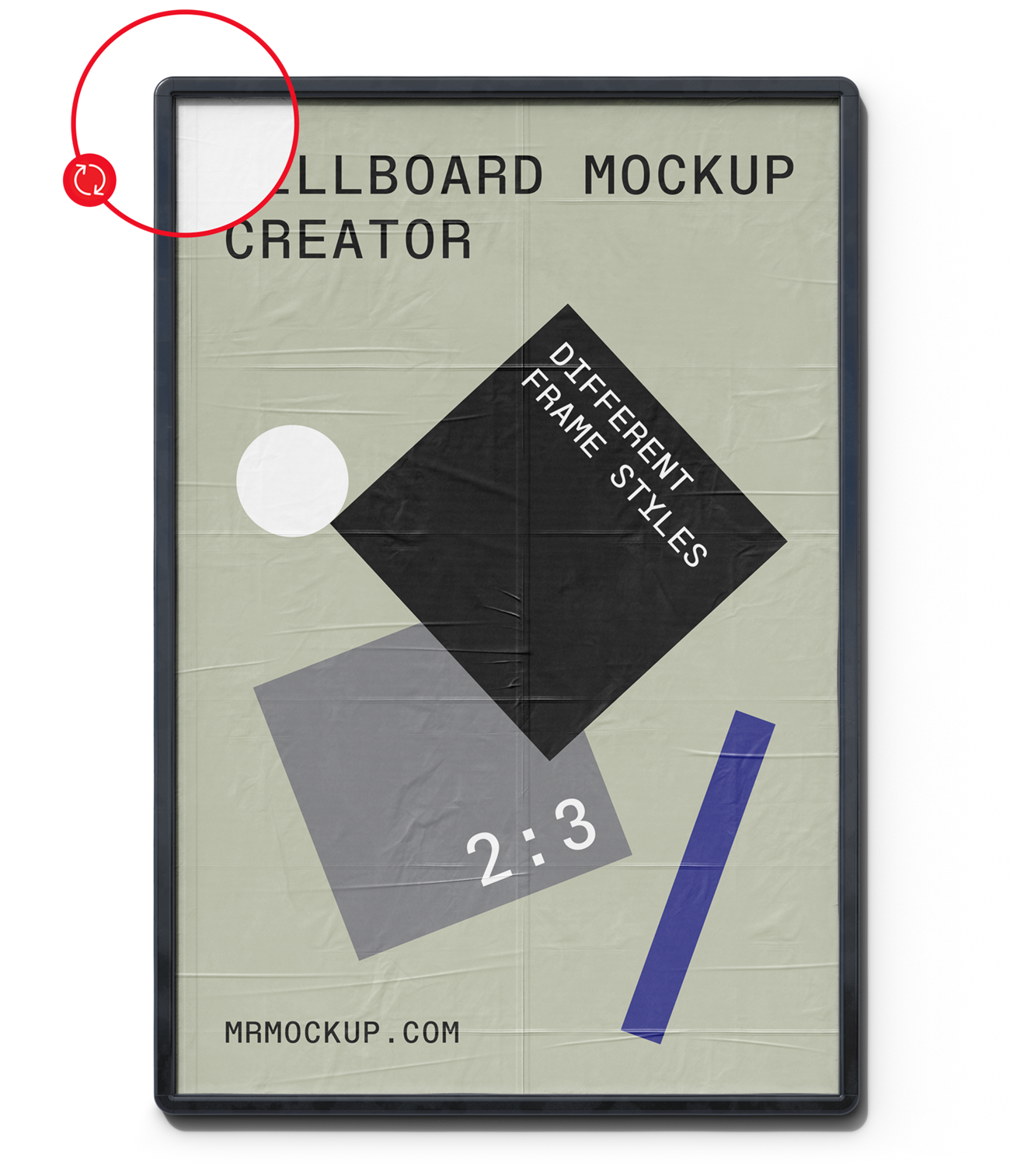 The Most Common Billboard Sizes.
Choose between 5 most common billboard sizes. You can easily rotate the frames to get vertical format.
Wall Banner and Billboard Mockups
Have your designs printed on a wide tarpaulin banner mockup or OSB panels. Add your own background or use our Premade Scenes.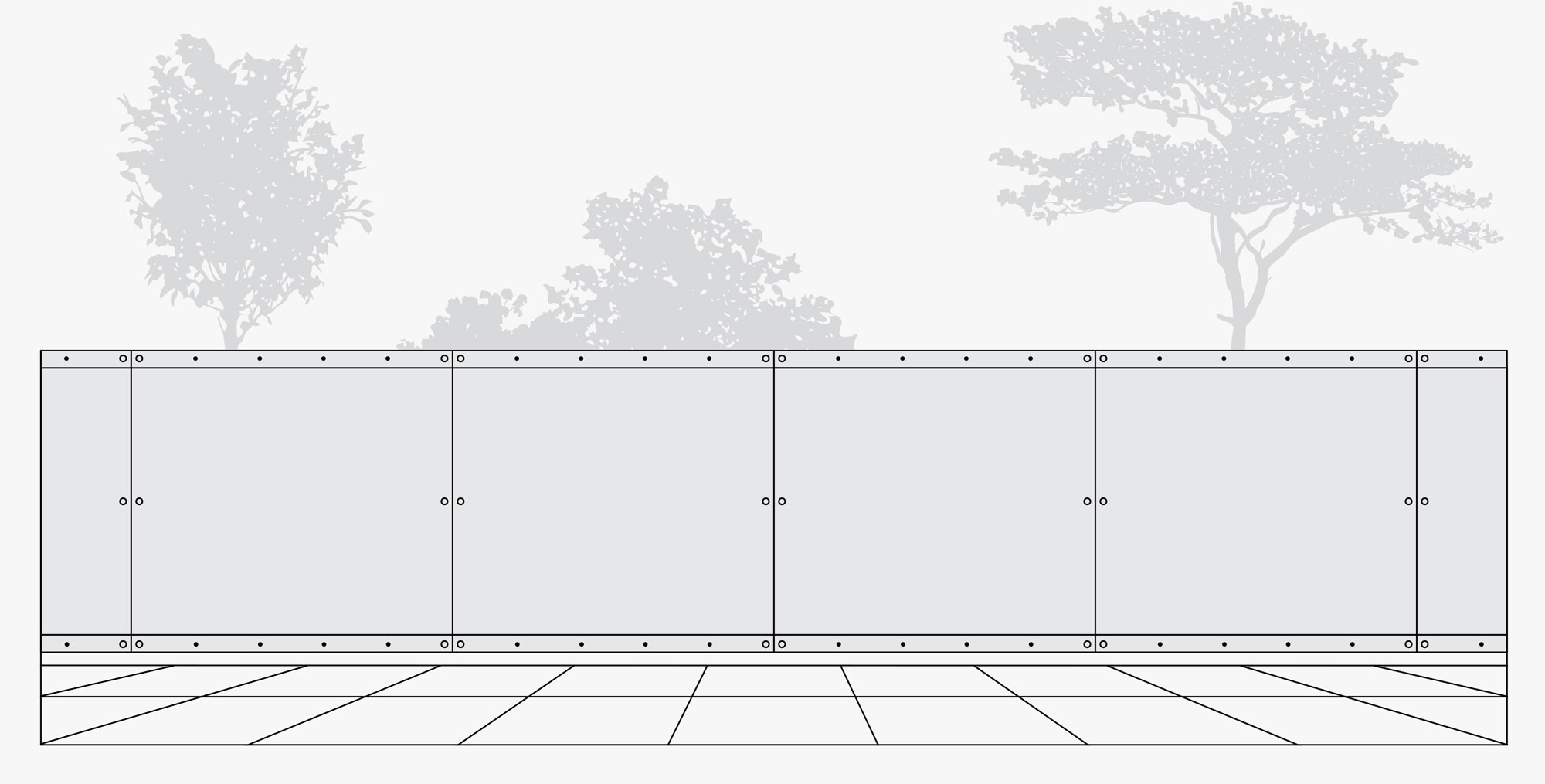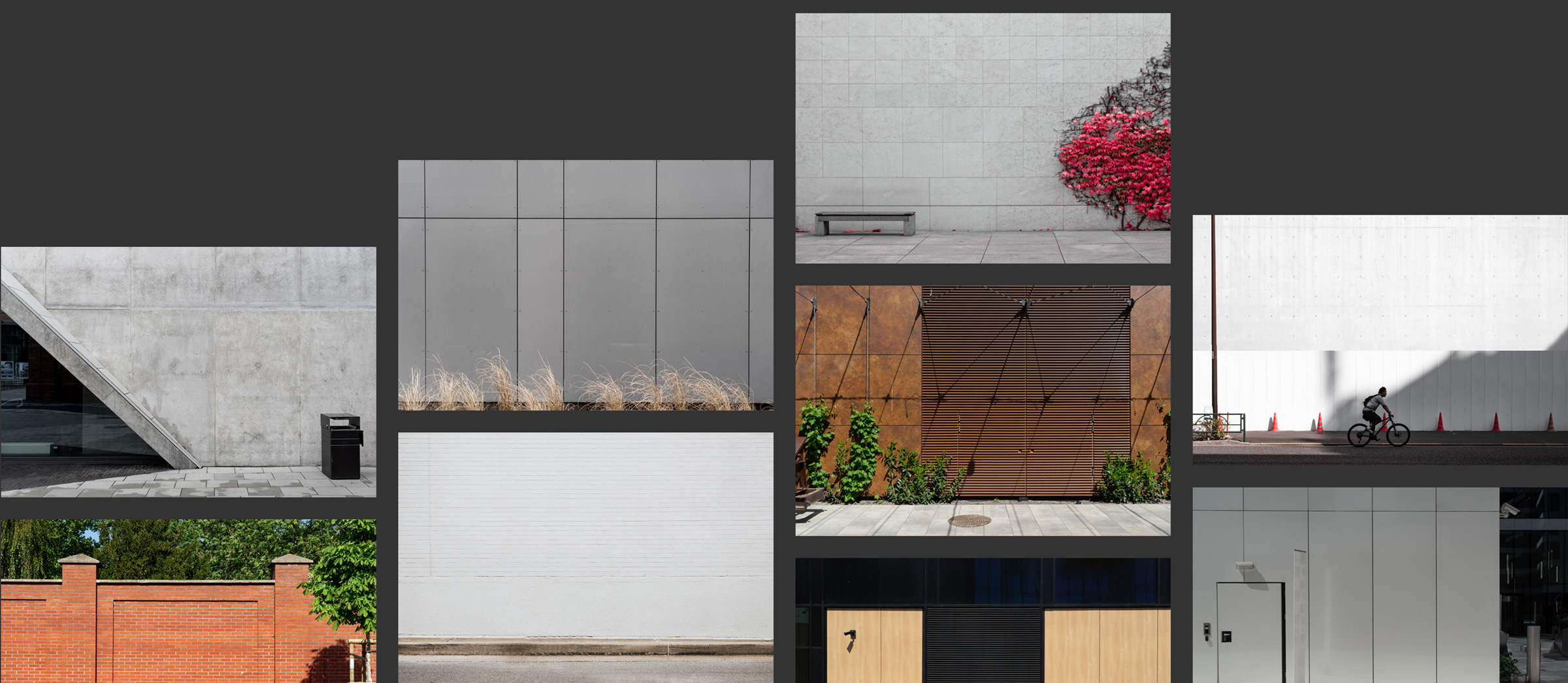 Add a natural feel to your scenes.

Natural Lighting Shadow Kit
20 natural sunlights / shadows to make your scene looks more realistic. Play with the opacity, size and angle to get countless results.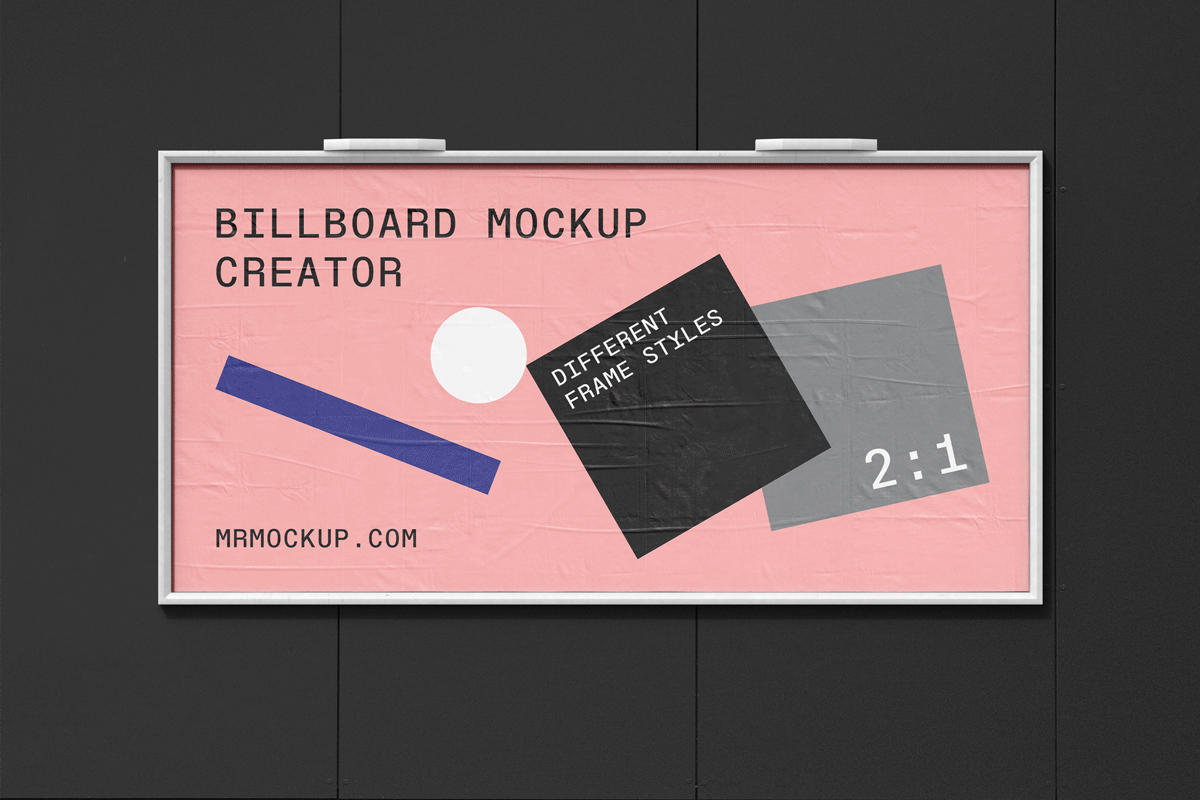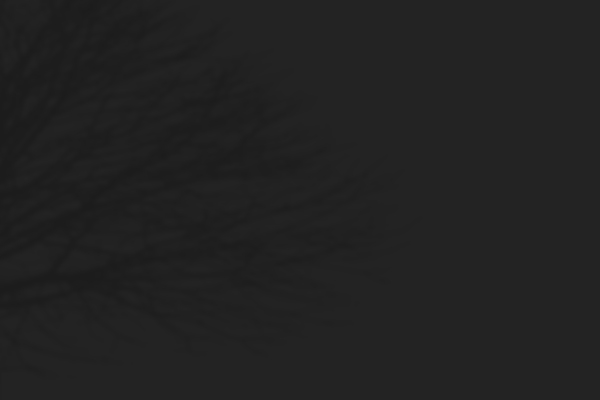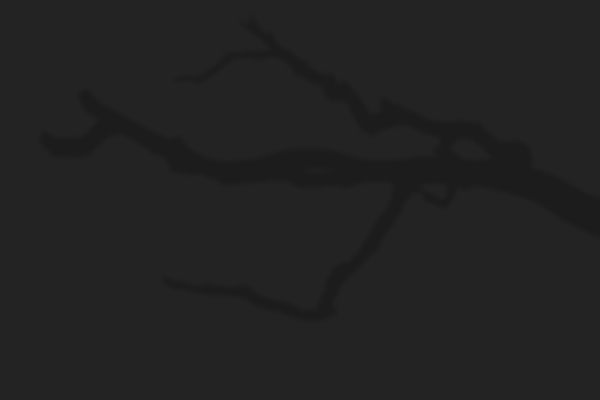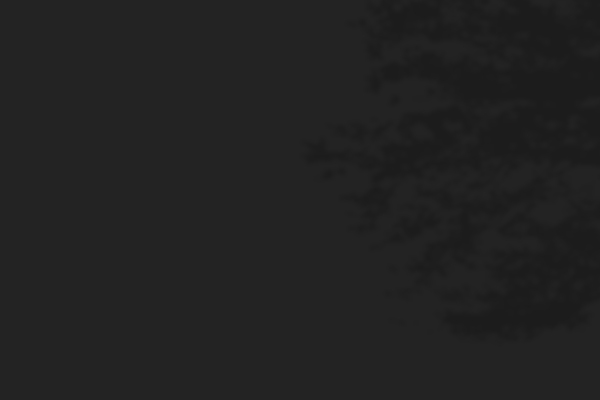 Highly Customizable Scene Creator
Create your own scene just as you like it!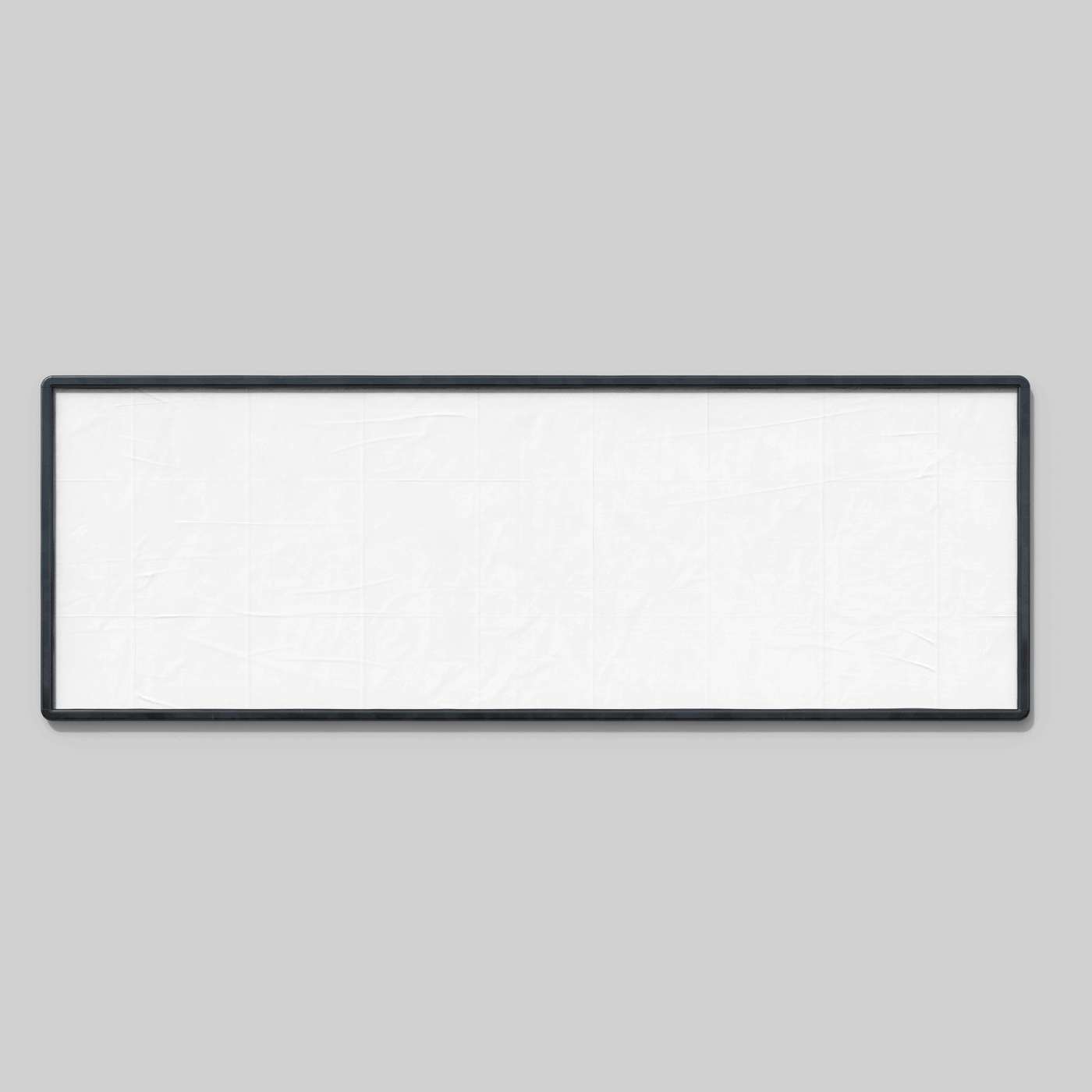 Premade Scenes Ready to Use!
We have crafted 16 premade scenes to give you a better start. Just replace the design in to the smart object layer, hit save and you are done.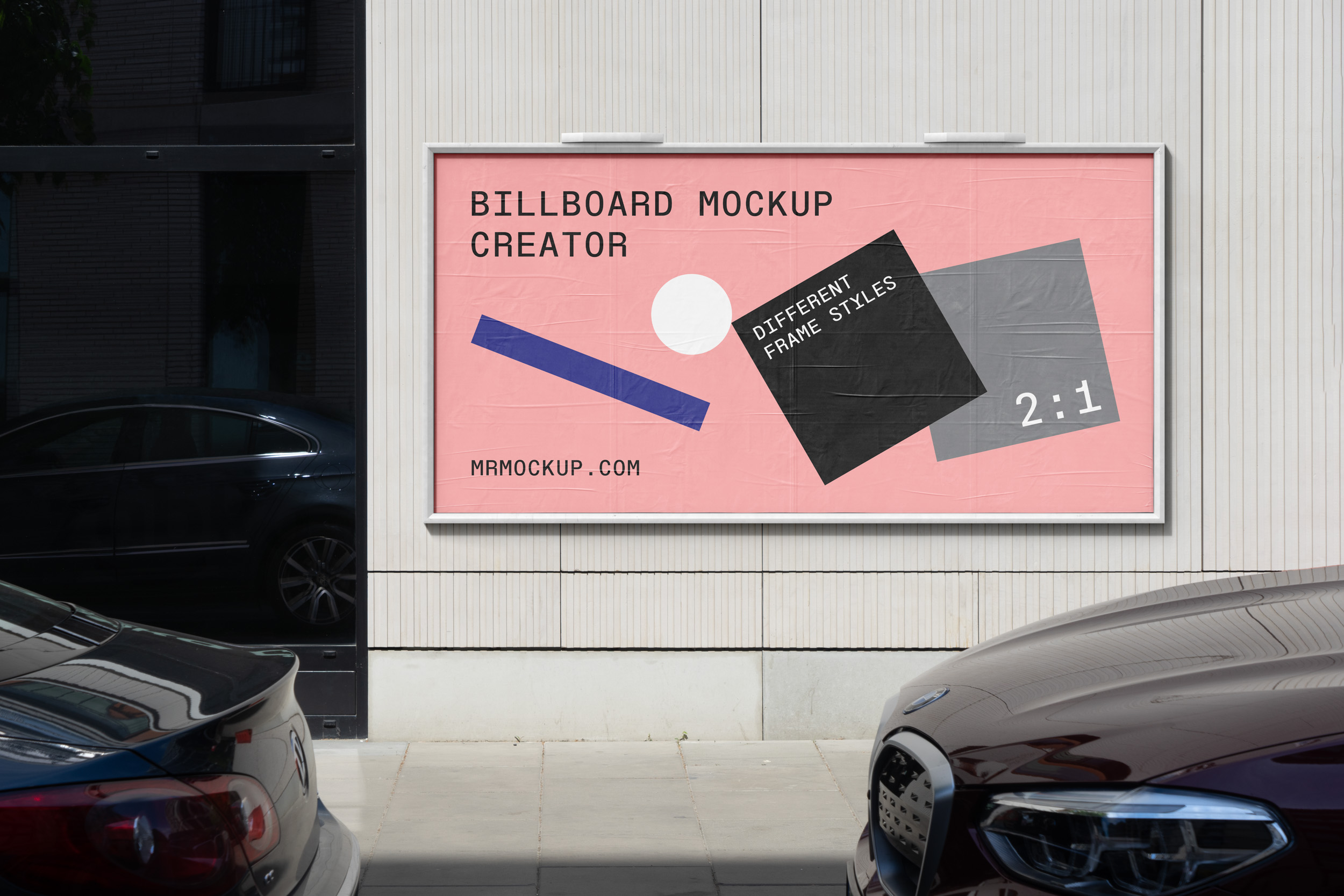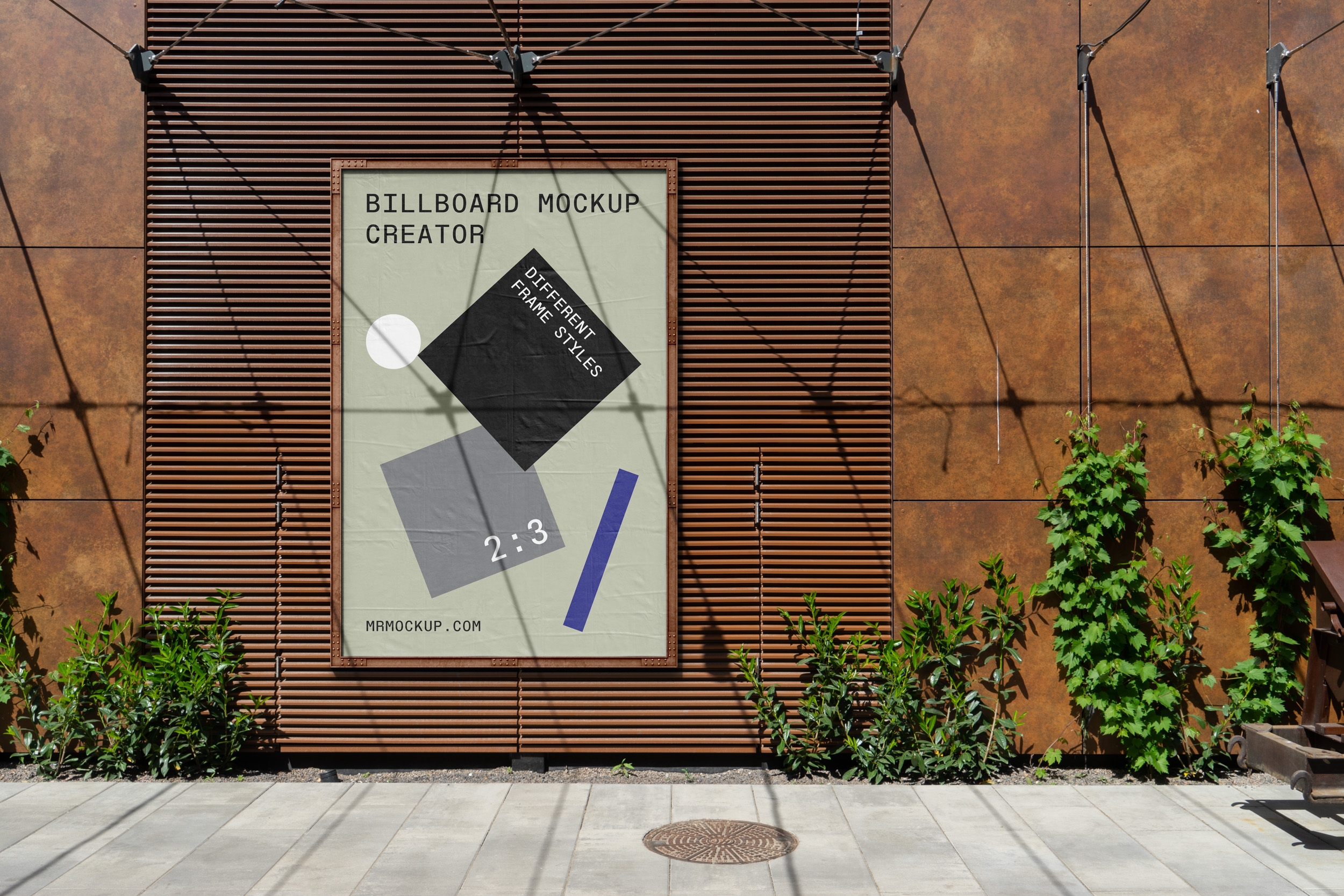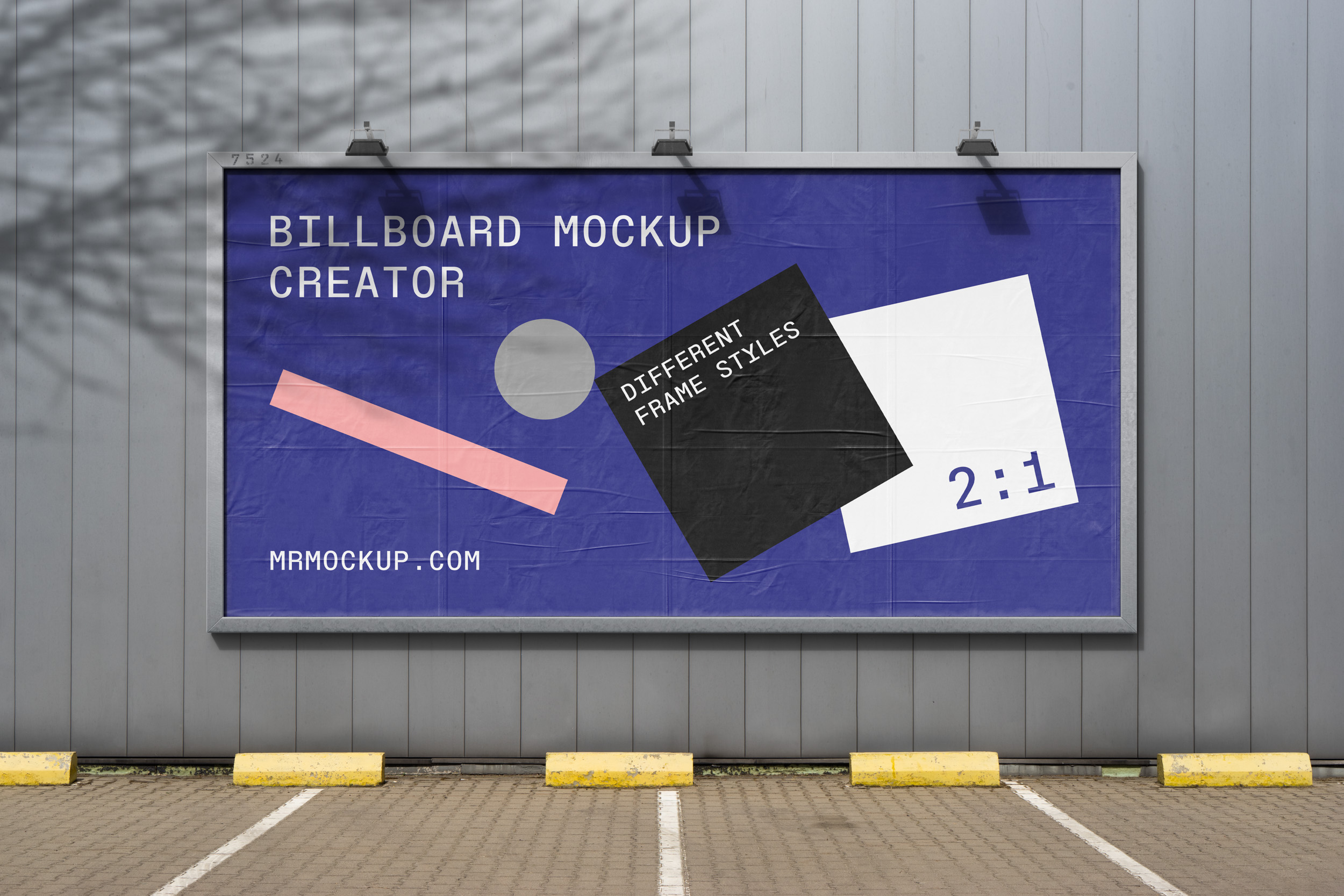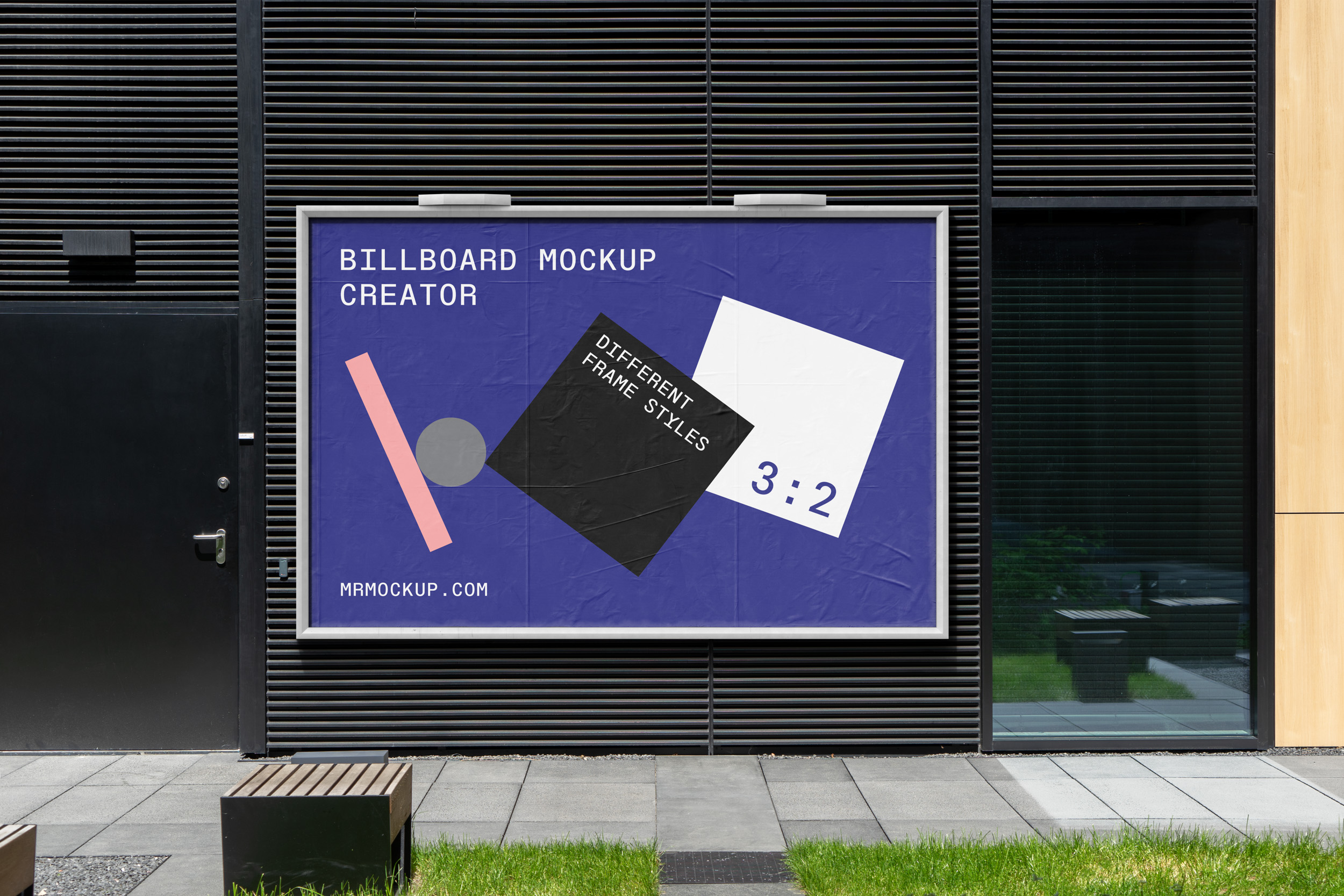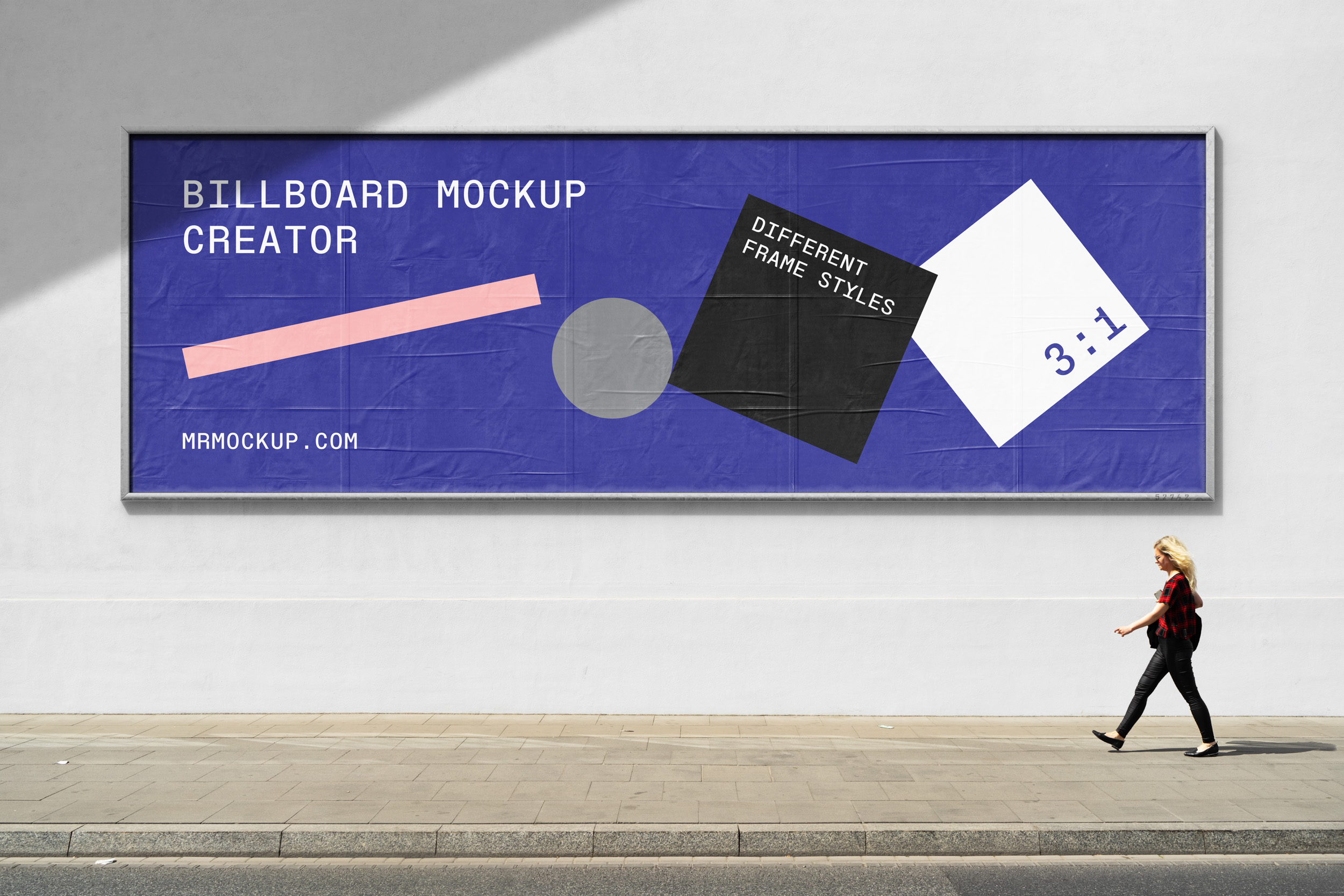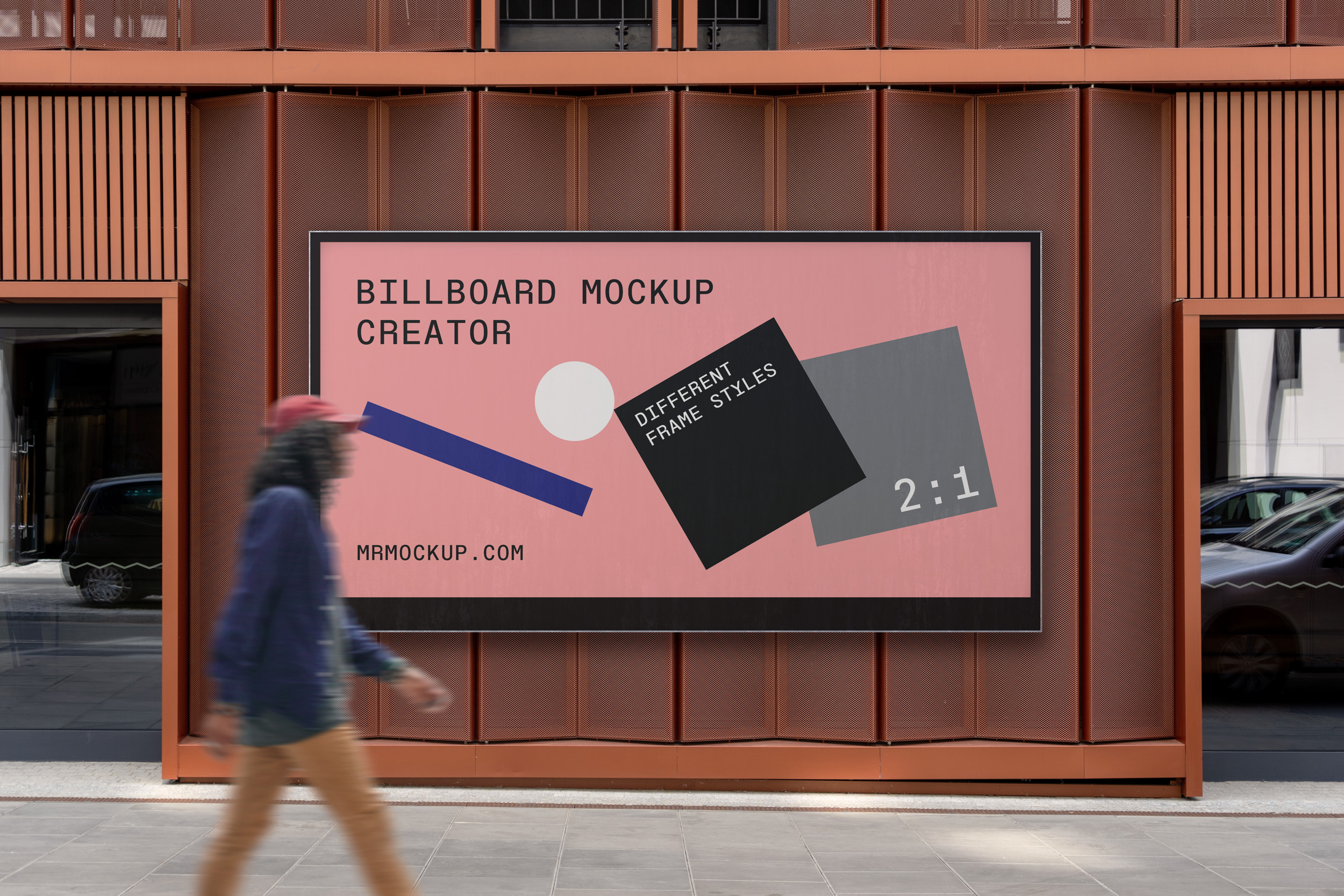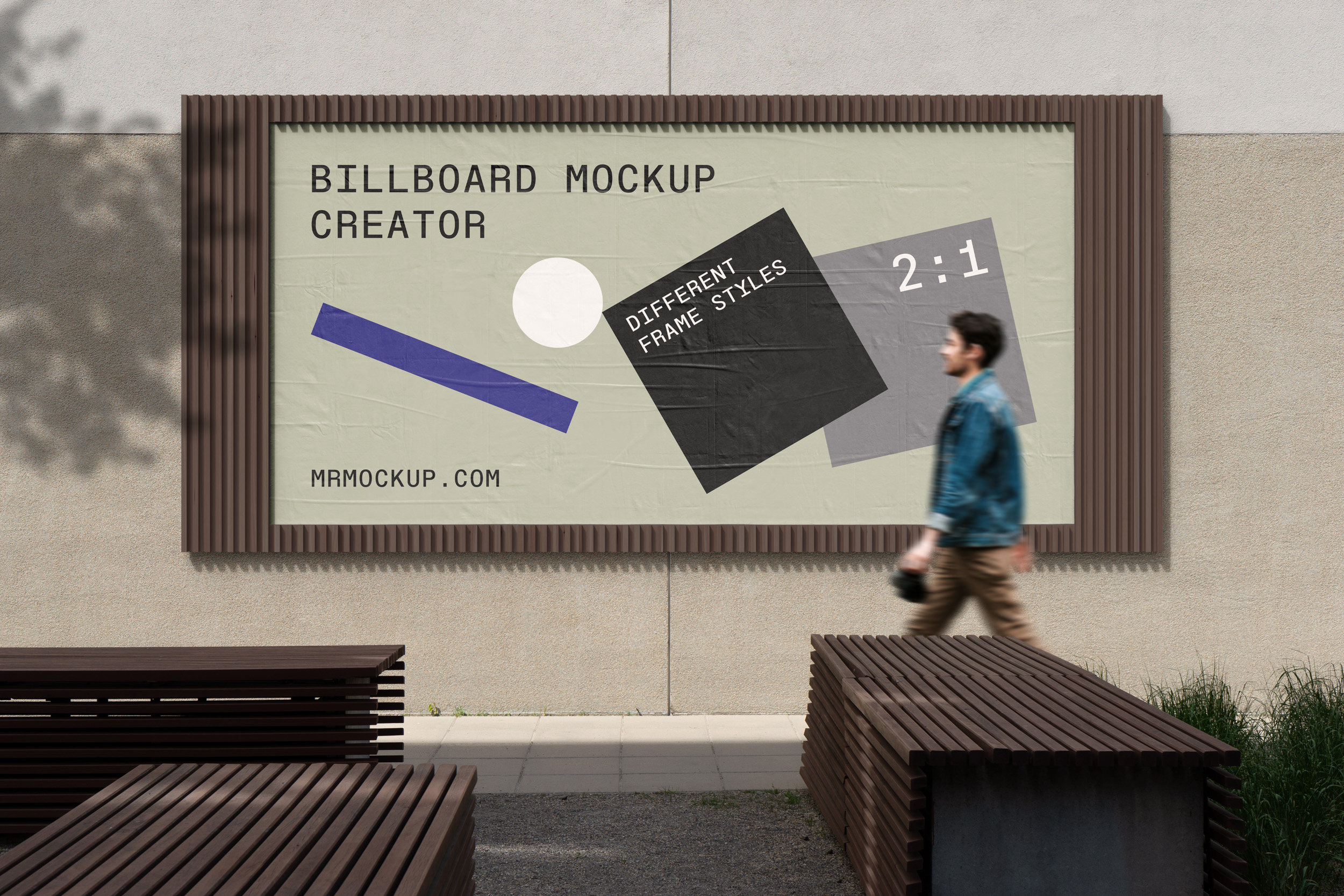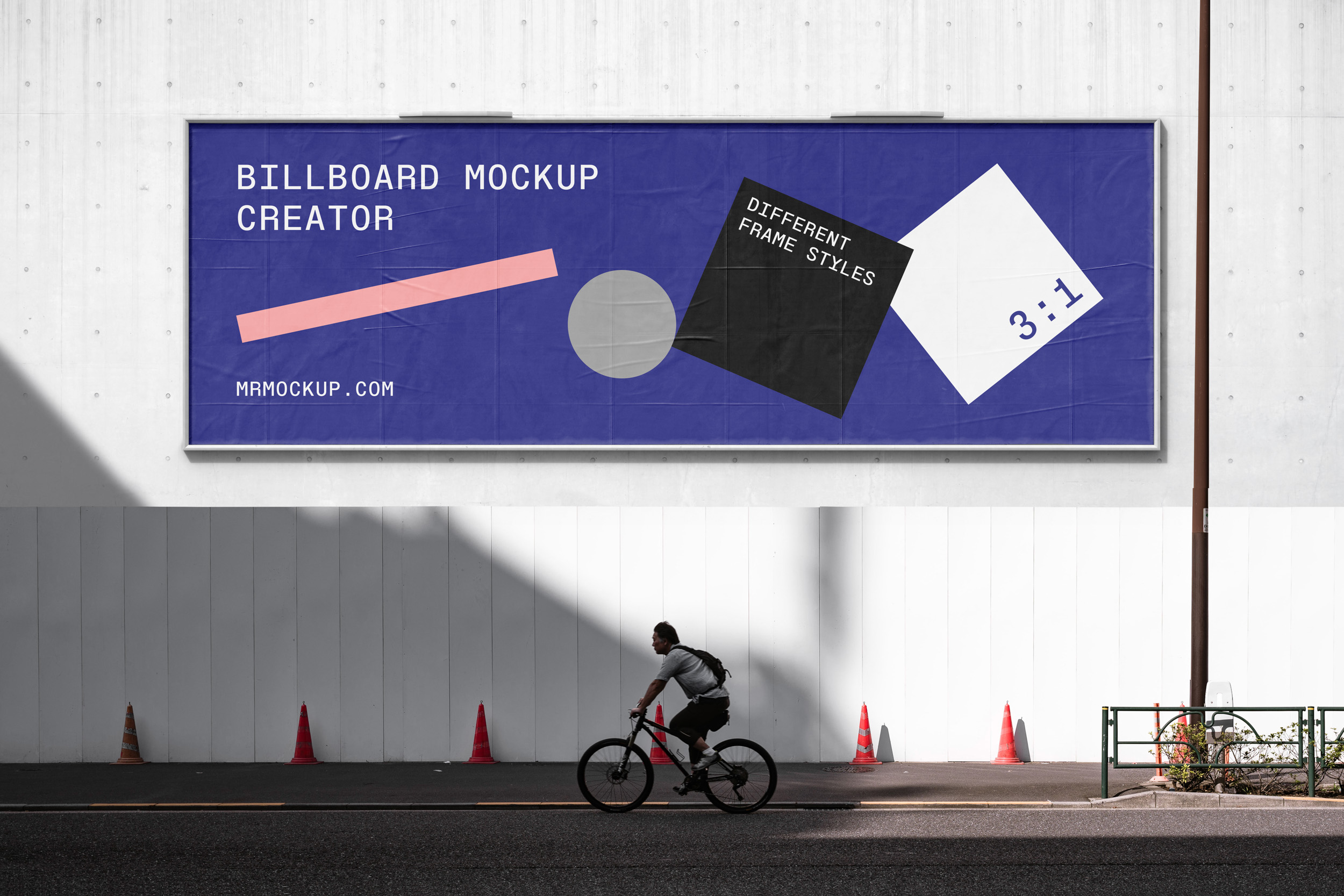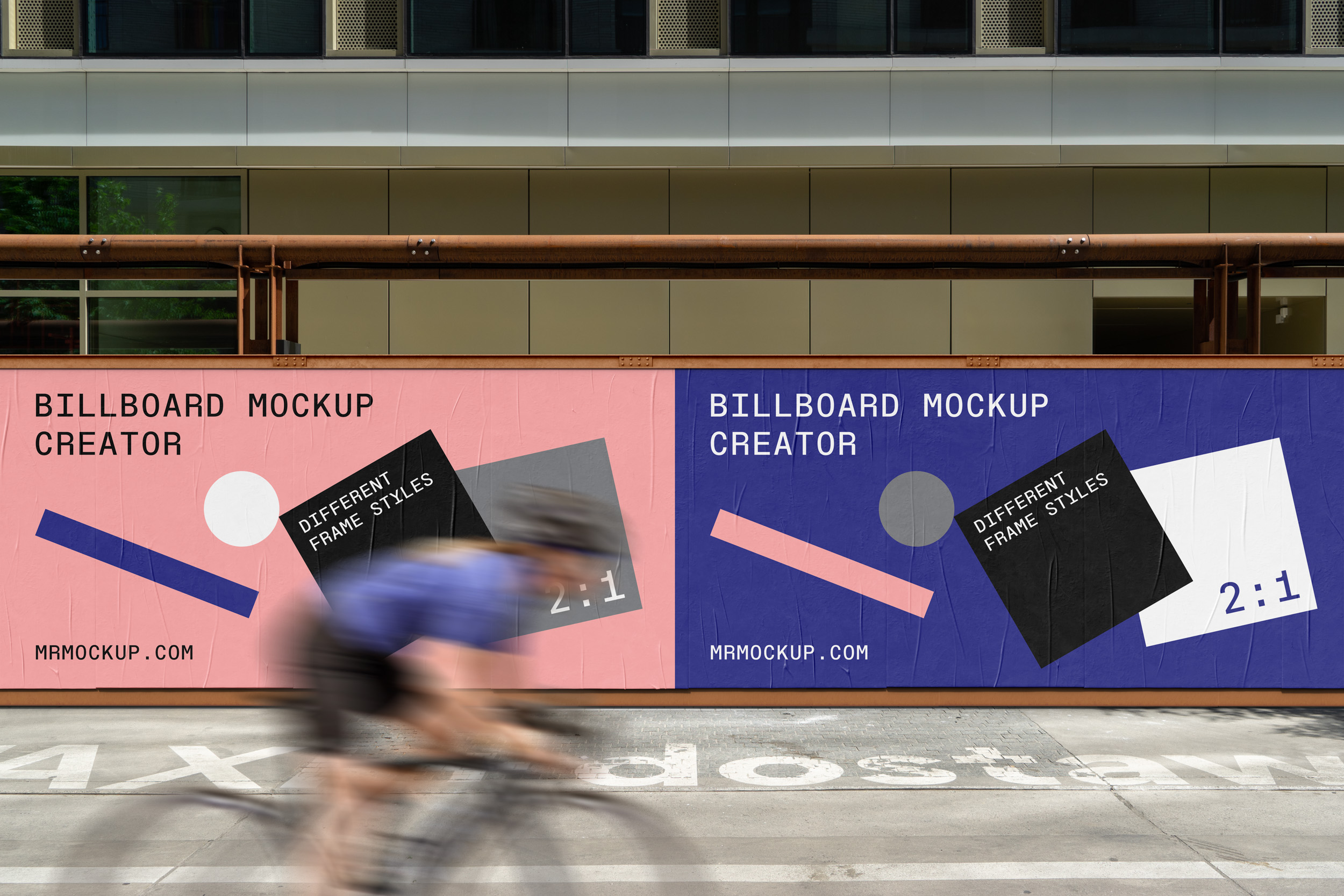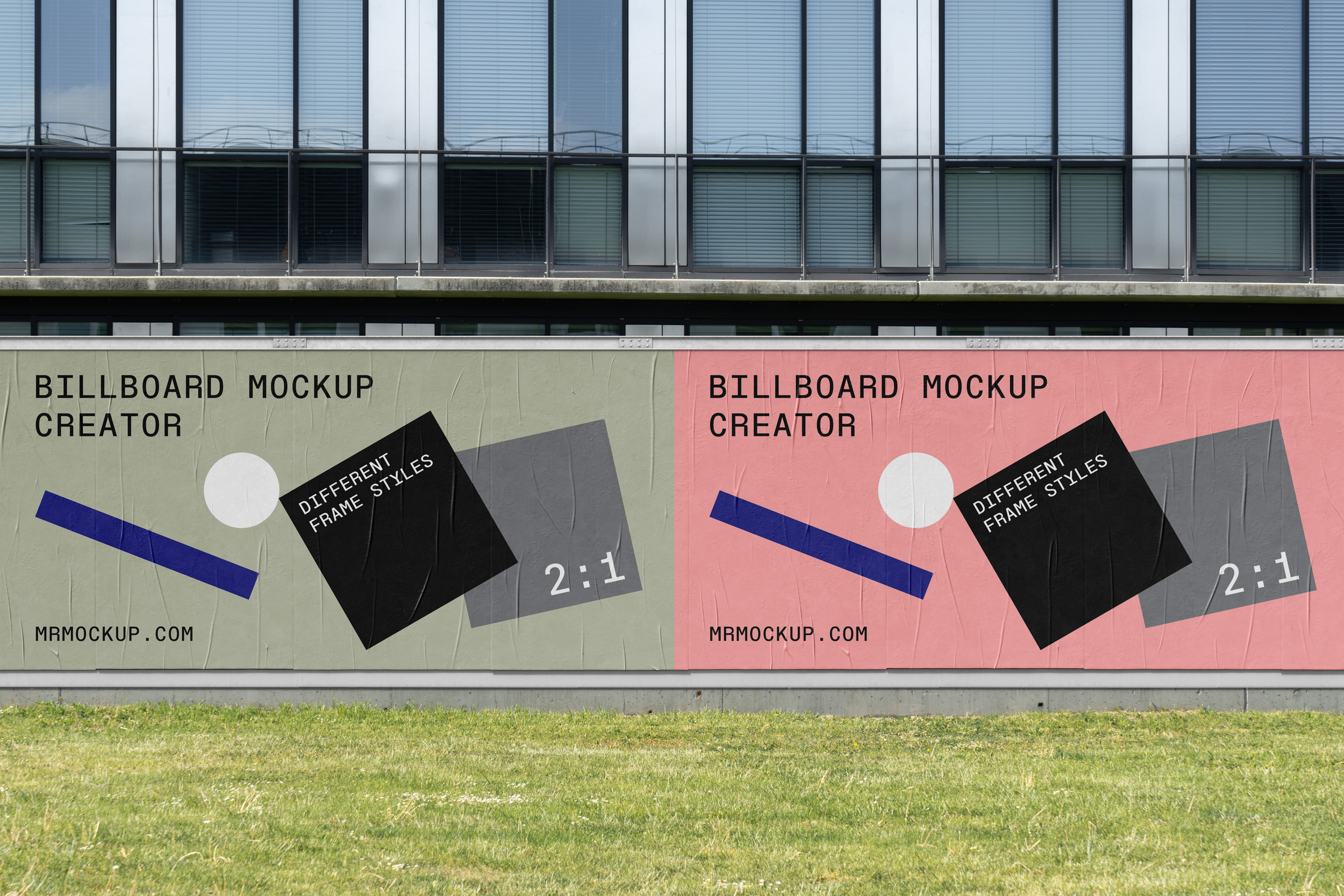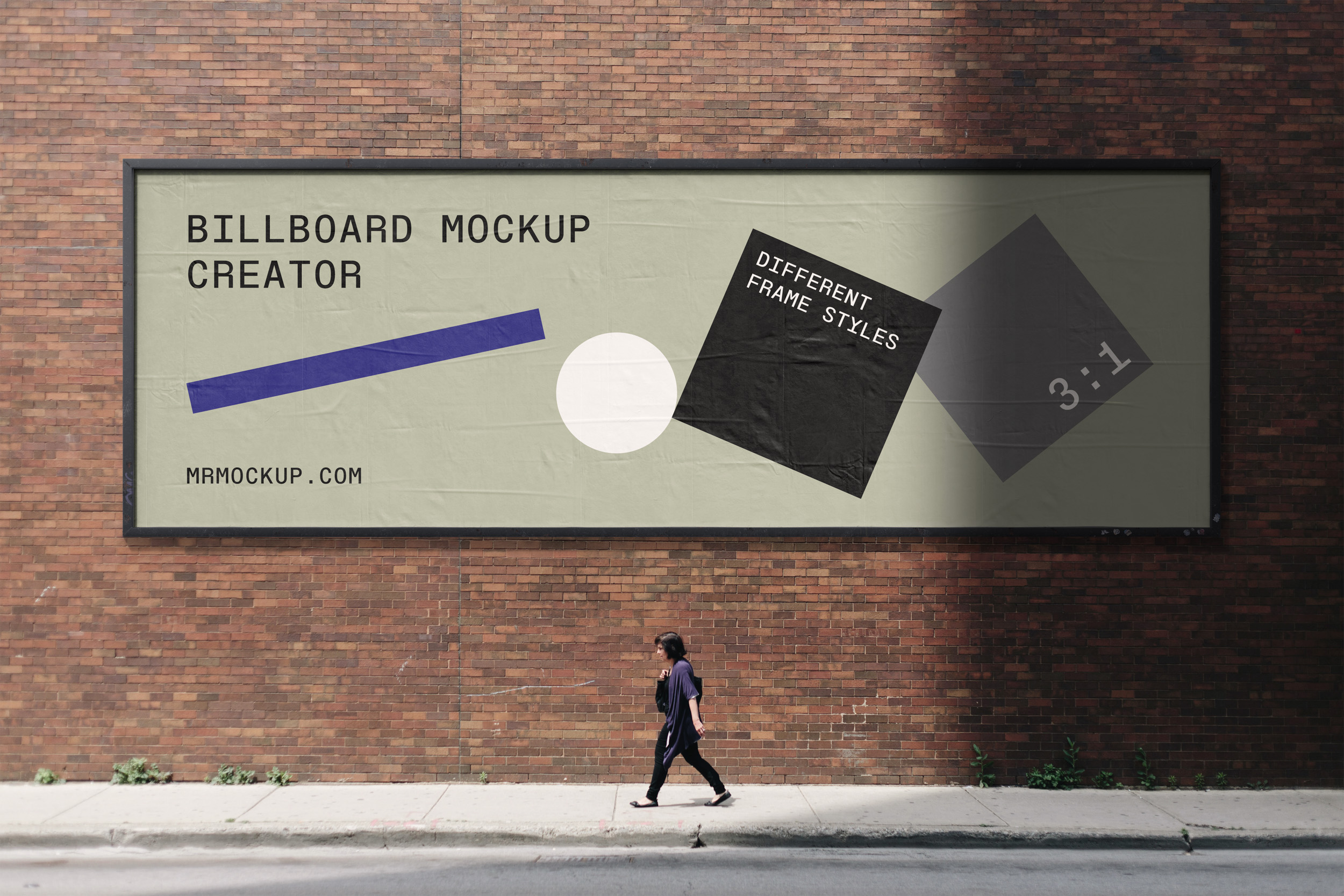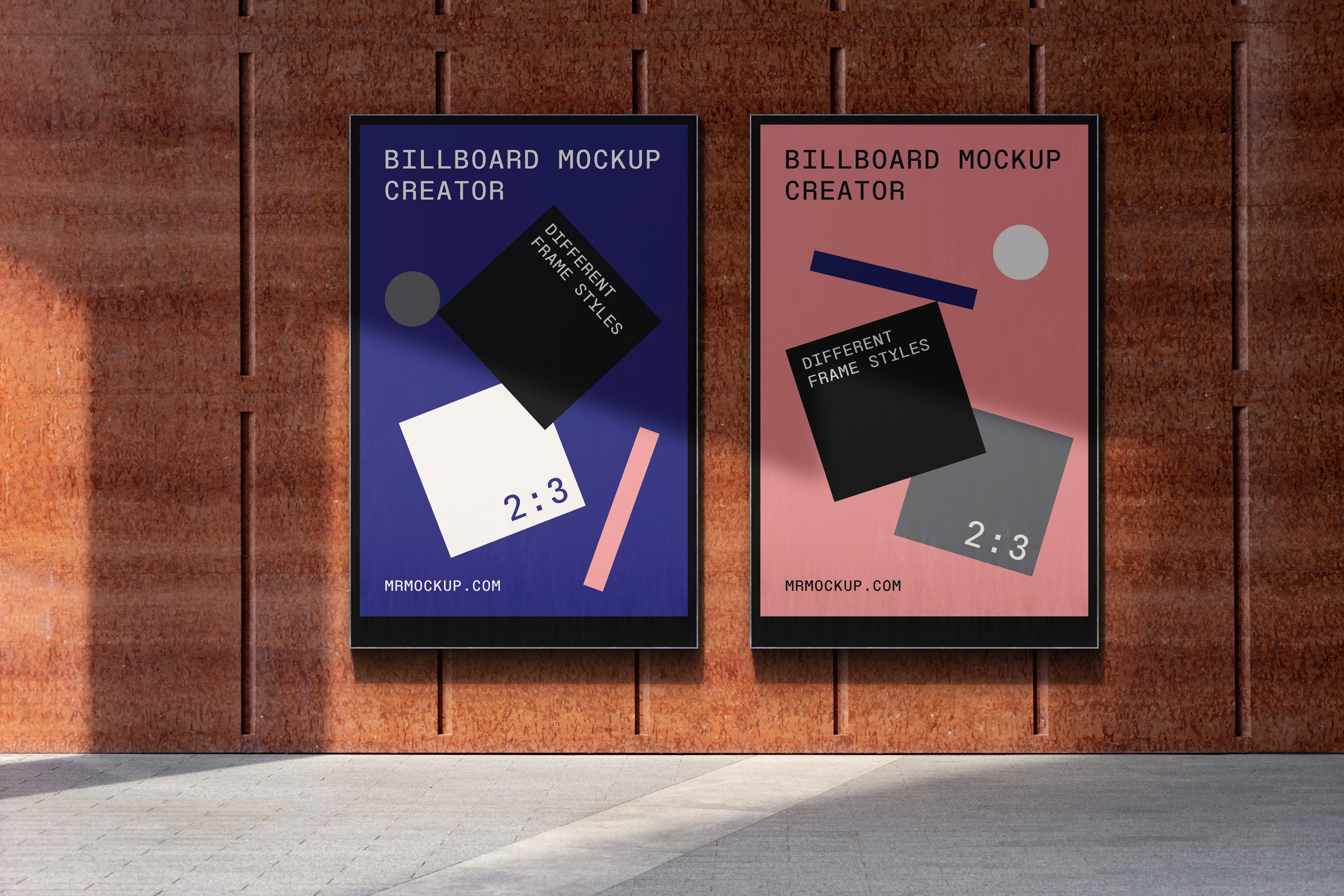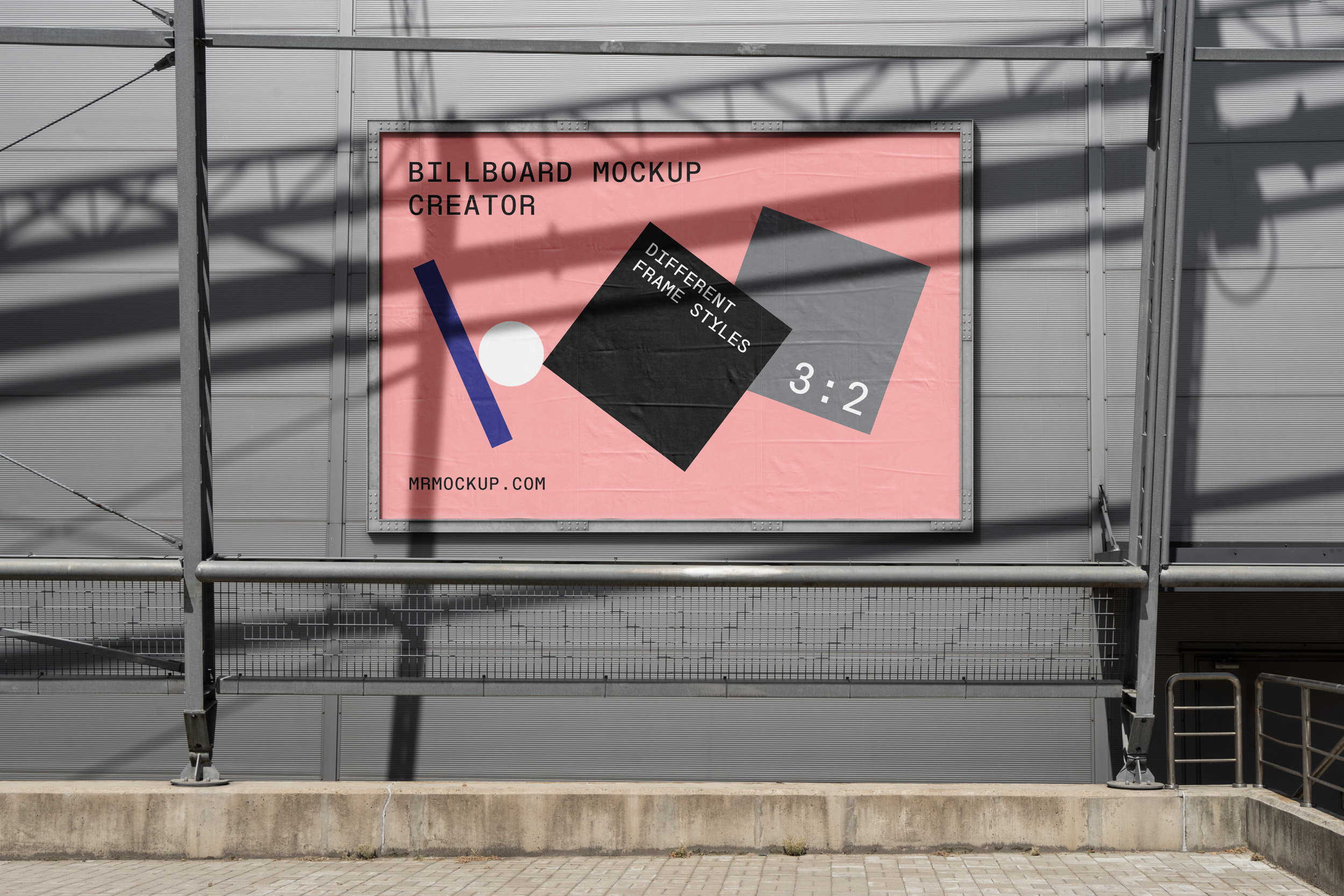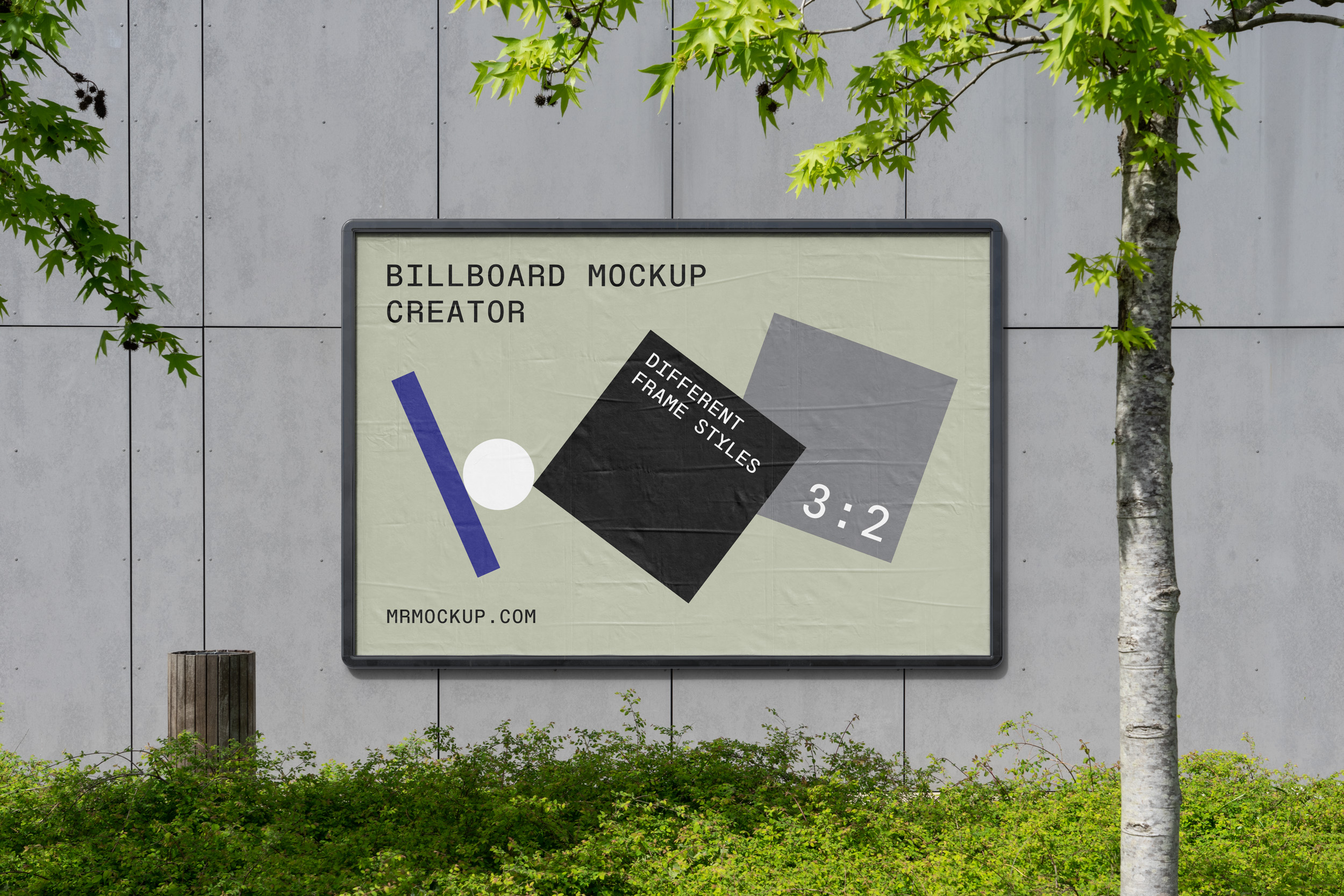 You will definitely love it!